The Arkansas State Firefighter Association works hard to connect firefighters around the state with regular training and education opportunities. Check our calendar for important Association events, or check out the offerings below.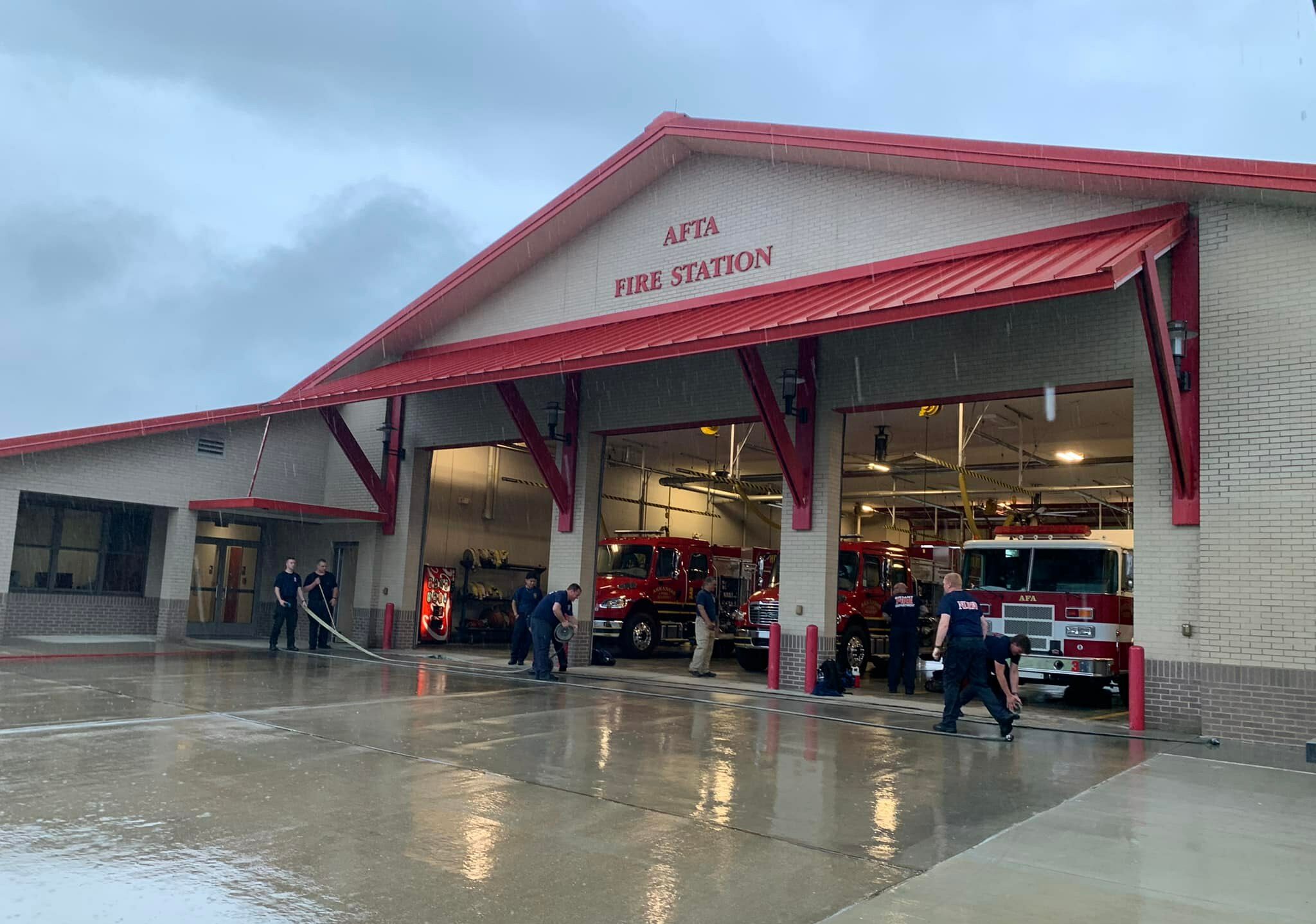 Arkansas Fire Training Academy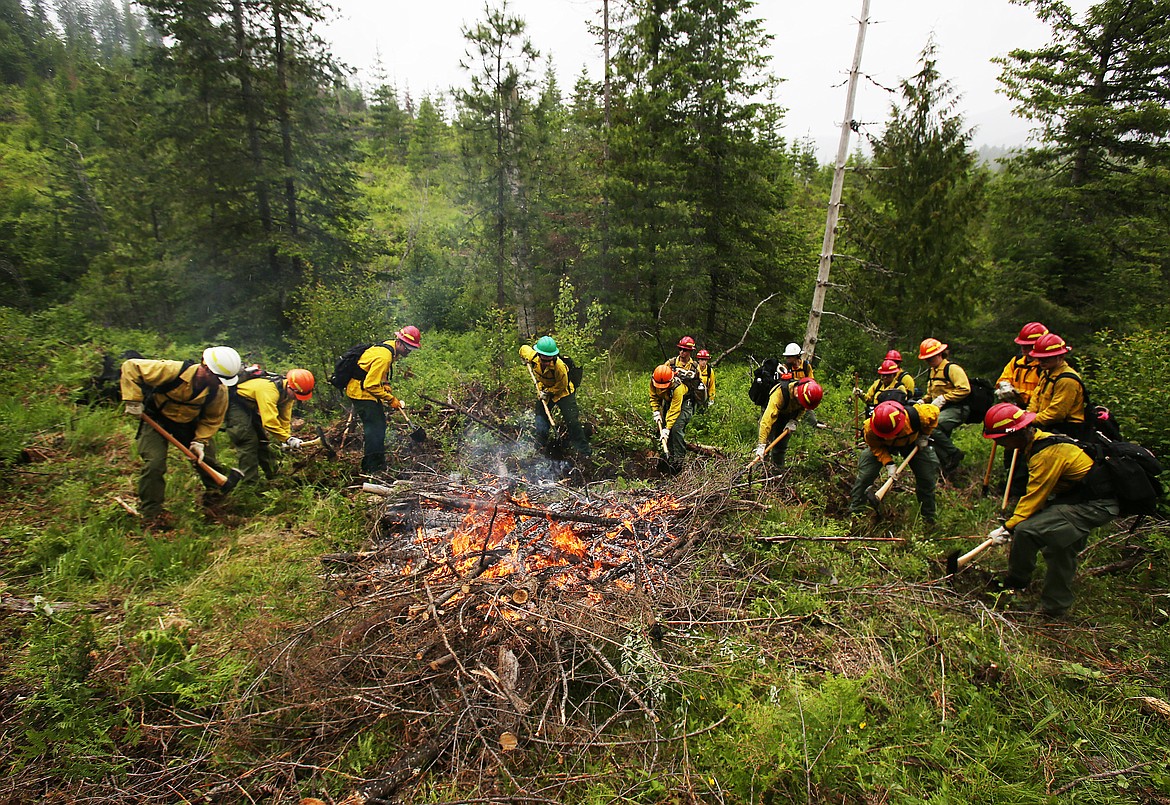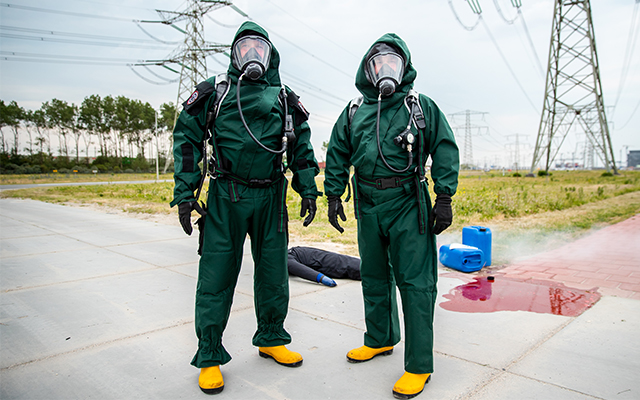 Arkansas Division of Emergency Management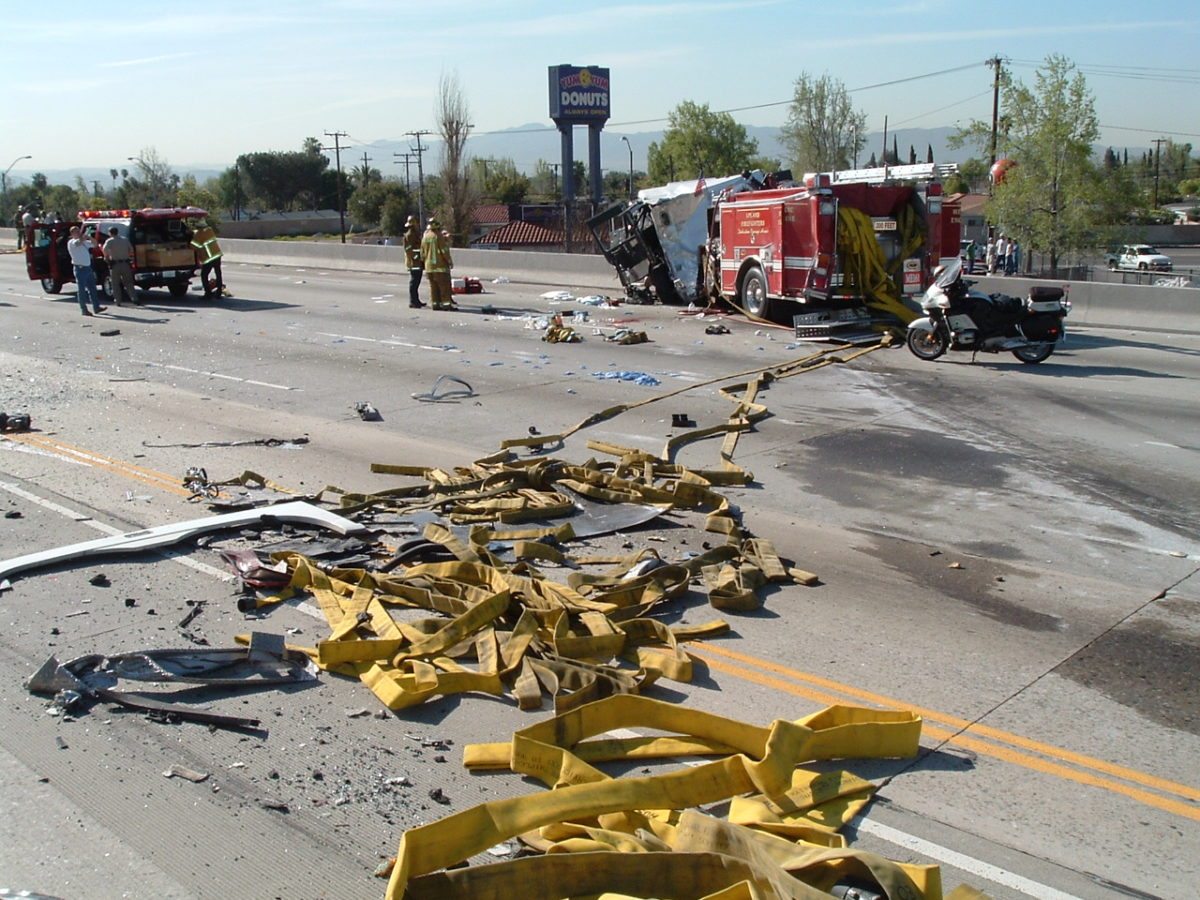 FEMA / EMI
The Emergency Management Institute (EMI) offers self-paced courses designed for people who have emergency management responsibilities and the general public.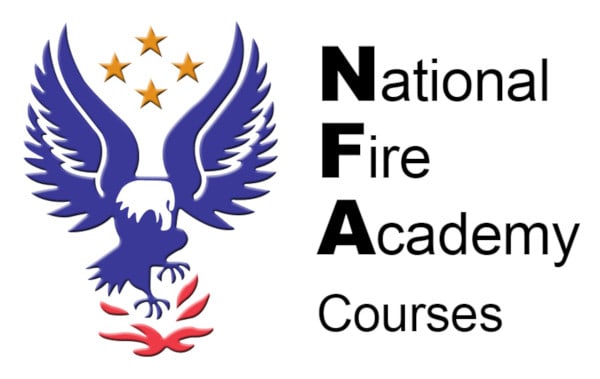 National Fire Academy
NFA has self-study, online instructor-led, and live zoom classes available.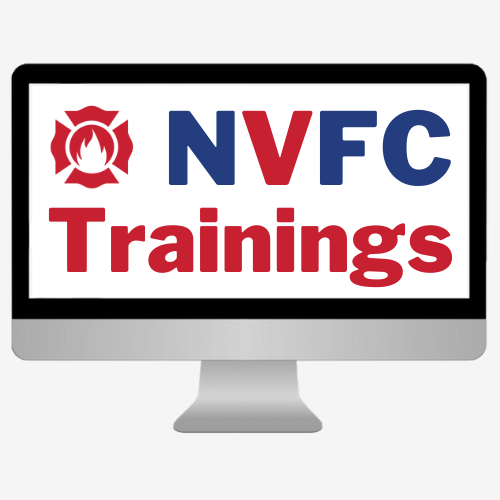 National Volunteer Fire Council
The NVFC offers a wide variety of training opportunities both virtually and in person. From Electric Vehicle Safety to Creating a Psycologically Healthy Fire Department, there's something for every firefighter.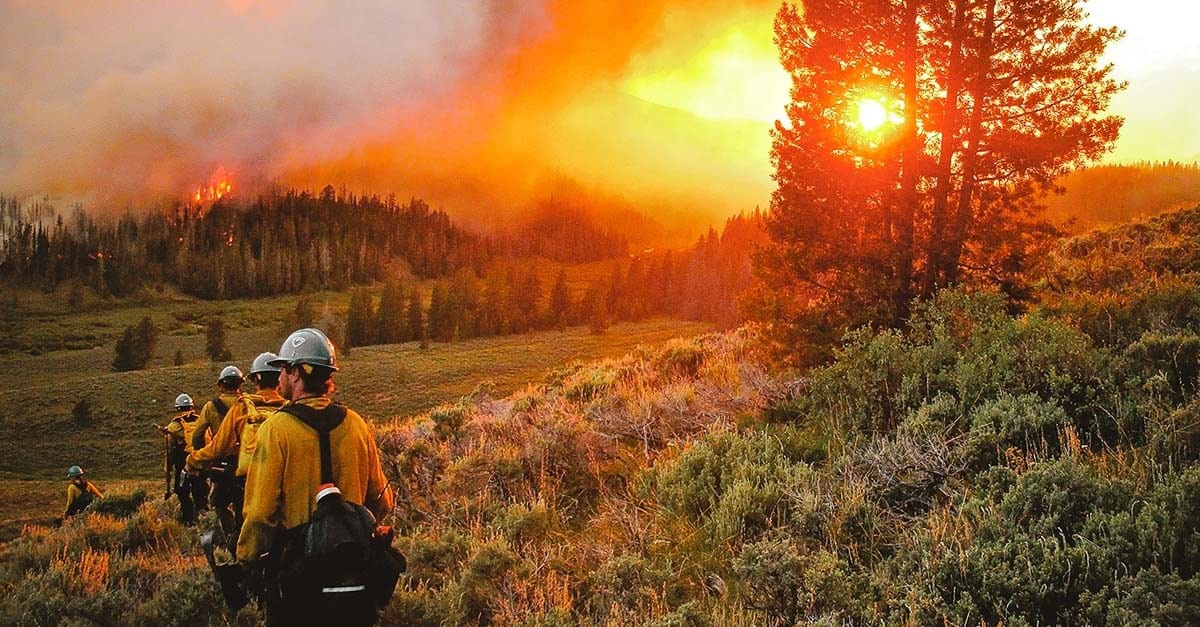 NWCG training supports position performance for personnel mobilized to wildland fires and other all-hazard incidents.