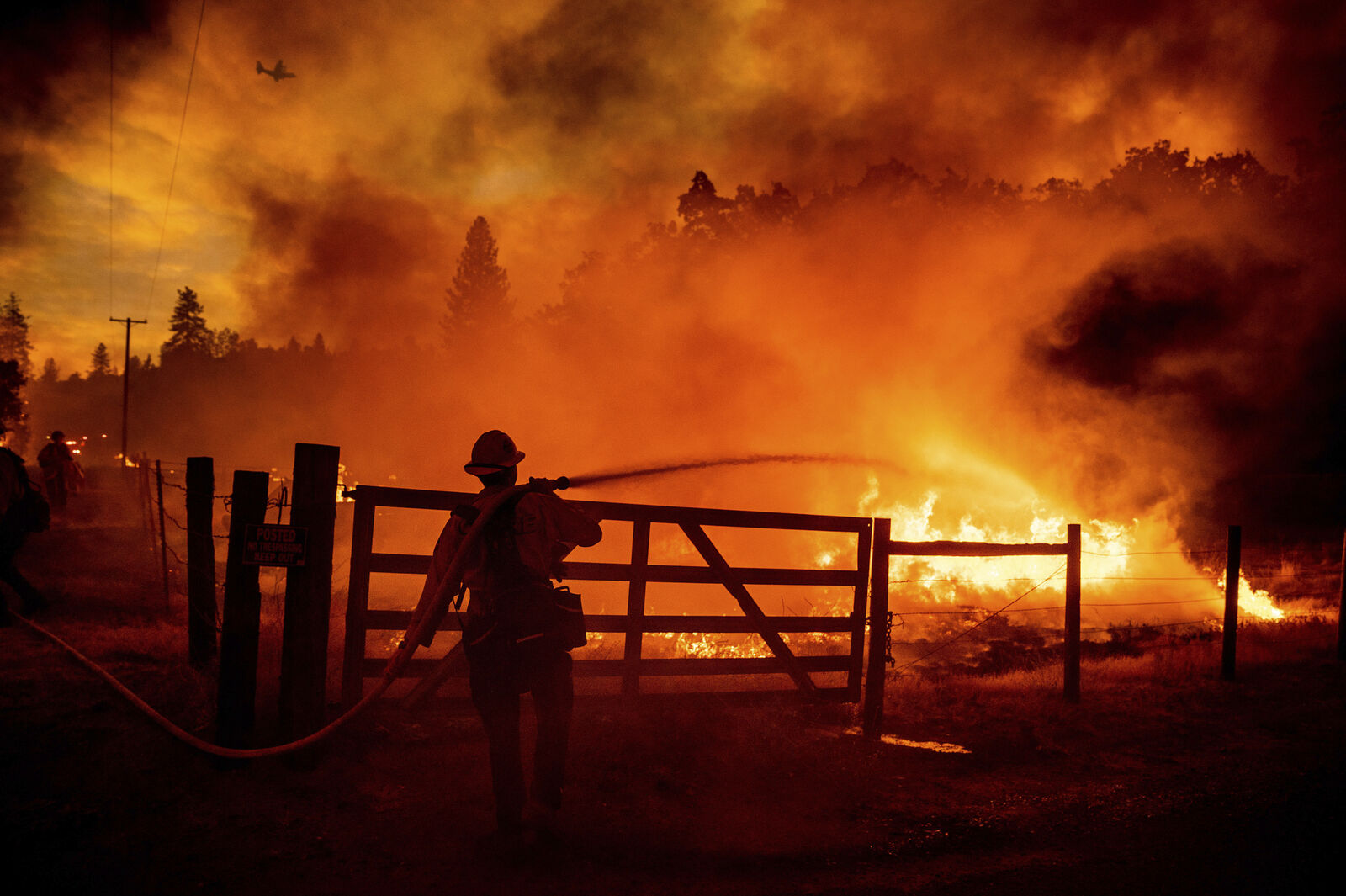 House approves bill to help West fight wildfires, drought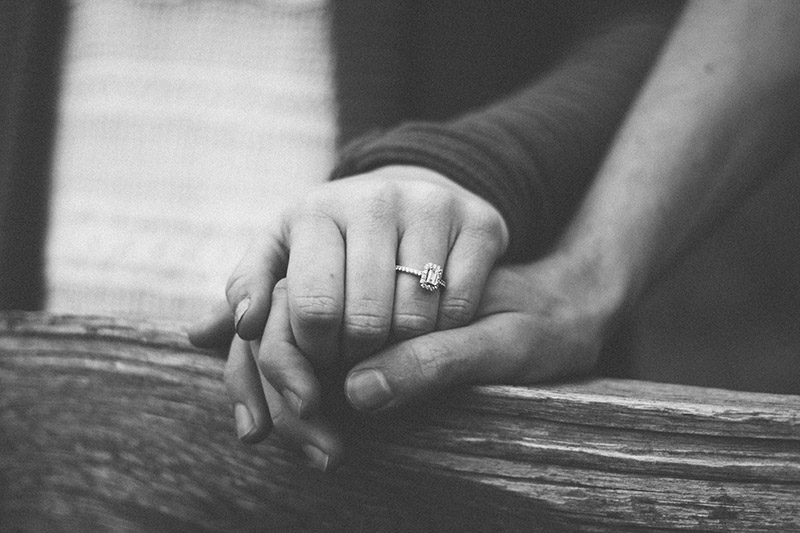 Research: Firefighters With PTSD Likely to Have Relationship Problems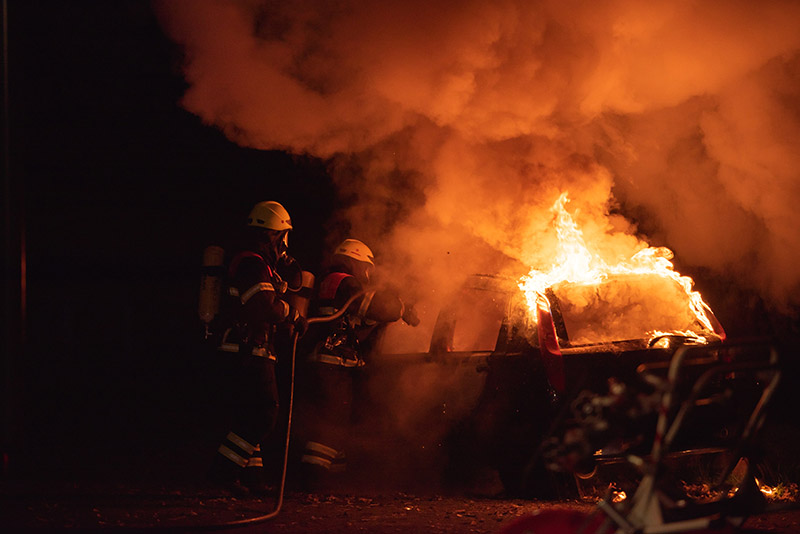 Reimagining Vehicle Rescue and Extrication Methods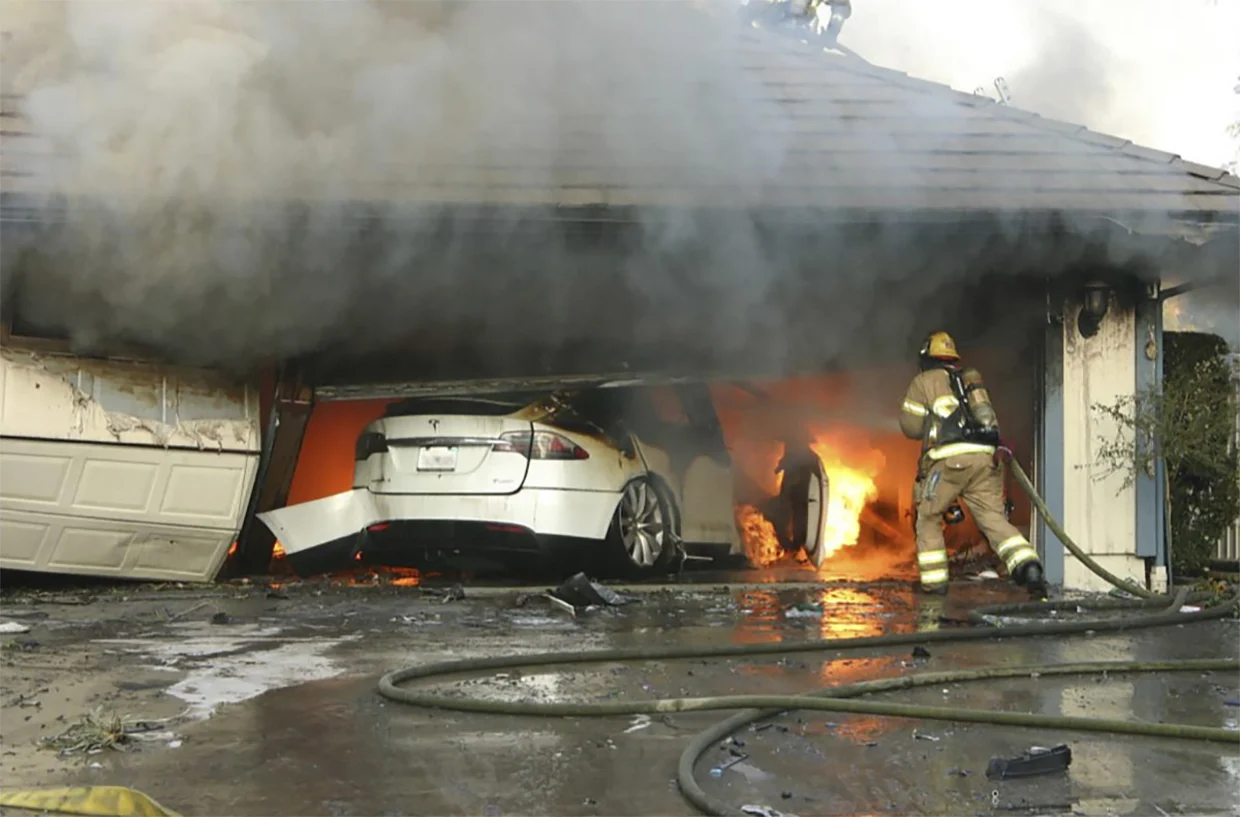 Federal regulators warn of risks to firefighters from electrical vehicle fires
NEW GRANT ANNOUNCED FOR PUBLIC SAFETY COMMUNICATIONS
AWIN and the Arkansas Department of Emergency Management have announced the Arkansas Public Safety Communications Grant (APSCG), which is a 75% / 25% matching program to provide funding to local government public safety agencies improve their communications. This is BIG NEWS and very exciting for us at ADEM and AWIN.
Examples of grant-qualifying projects include replacing existing FDMA radios on AWIN with TDMA radios, expanding use of the AWIN system with additional radios or talkgroups, and addressing coverage and capacity issues. The cap is $400,000 per agency. Highest priority will be given to projects that advance the Goals and Objectives of the Arkansas SCIP, as well as assisting underserved areas of the state.
Check out the APSCG page of the AWIN website for the most current information, important dates and links about the grant. Your recommended first step is to spend a few minutes listening to the "Introduction to the APSCG – A Narrated PowerPoint," now available on the AWIN website. This short presentation gives an overview of the APSCG, including who qualifies, project requirements and funding priorities. It also shares helpful tips on how to start preparing for the APSCG application. 
THE BIGGEST TIP: Most proposed projects will require prior approval by the AICEC and/or COMU Working Group review, which requires submission of a separate AWIN New Project Application to be taken through the normal approval process. This process can take weeks, or even months. It is therefore highly recommended that interested parties start learning about the APSCG now and submit an AWIN New Project Application as soon as possible. NOTE — AICEC approval of an AWIN application does not guarantee that the associated grant application will also be approved, nor does it obligate the applicant agency to proceed with the project if the grant is not approved.
A live webinar will be held on November 30, 2022, at 2:00 p.m. to provide guidance on completing the APSCG Application. The APSCG Application period is December 1, 2022, through February 15, 2023.
For questions about the APSCG, or to sign up for emails with news and updates, contact Rachel Wilson, AWIN User Experience Lead, at rachel.wilson@adem.arkansas.gov, or 501-683-0491.
Come Cruise with the ASFFA on Carnival Cruise Lines!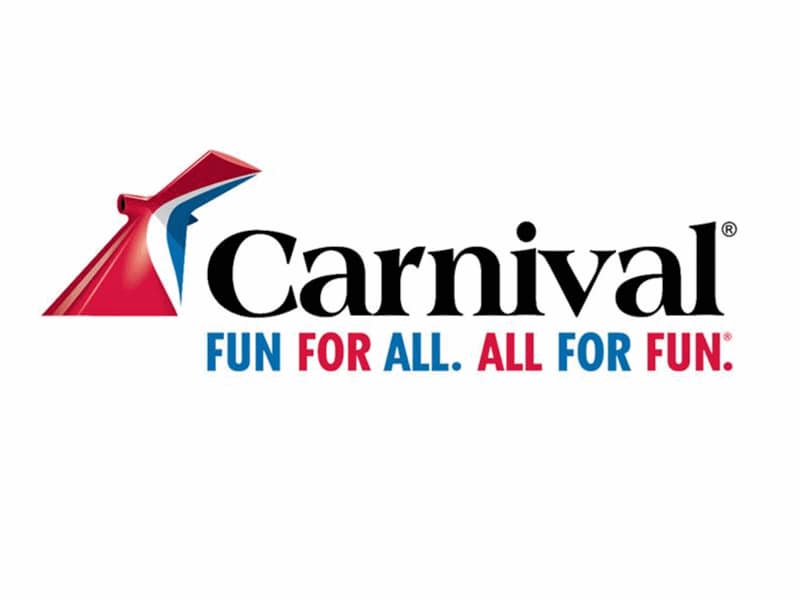 Five night cruise on Carnival Valor leaving out of New Orleans on November 4, 2023 and returning November 9, 2023. Our Cruise Planner has blocked 20 rooms on a first come first serve basis. Firefighters booking after the 20 rooms are filled can still book but fees may be different, depending on when they book. Firefighters who cruise Carnival should check their rates against these rates to see if their personal offers might be better. If so, this would not retract from our block of 20 rooms.
ASFFA rates for this cruise (in our block of 20 rooms) are $754.54 for two people in an interior room with taxes and Port fees included. Balcony rooms are $1,154.54 for two people with taxes and Port fees included. Oceanview rooms are also an option with fees being somewhere between the other two rates.
This cruise has two stops; one in Costa Maya Mexico and the other in Cozumel, Mexico. A deposit is required when booking and then monthly payments can be set up. The earlier you book, the longer you have to pay the balance which gives you smaller payments.
To Book or for questions, contact Jabbarat Carnival Cruise Lines at (305) 599-2600, ext 82320. You must specify that this is for the Arkansas State Firefighters Association cruise.
Beaver Lake Fire Department Now Hiring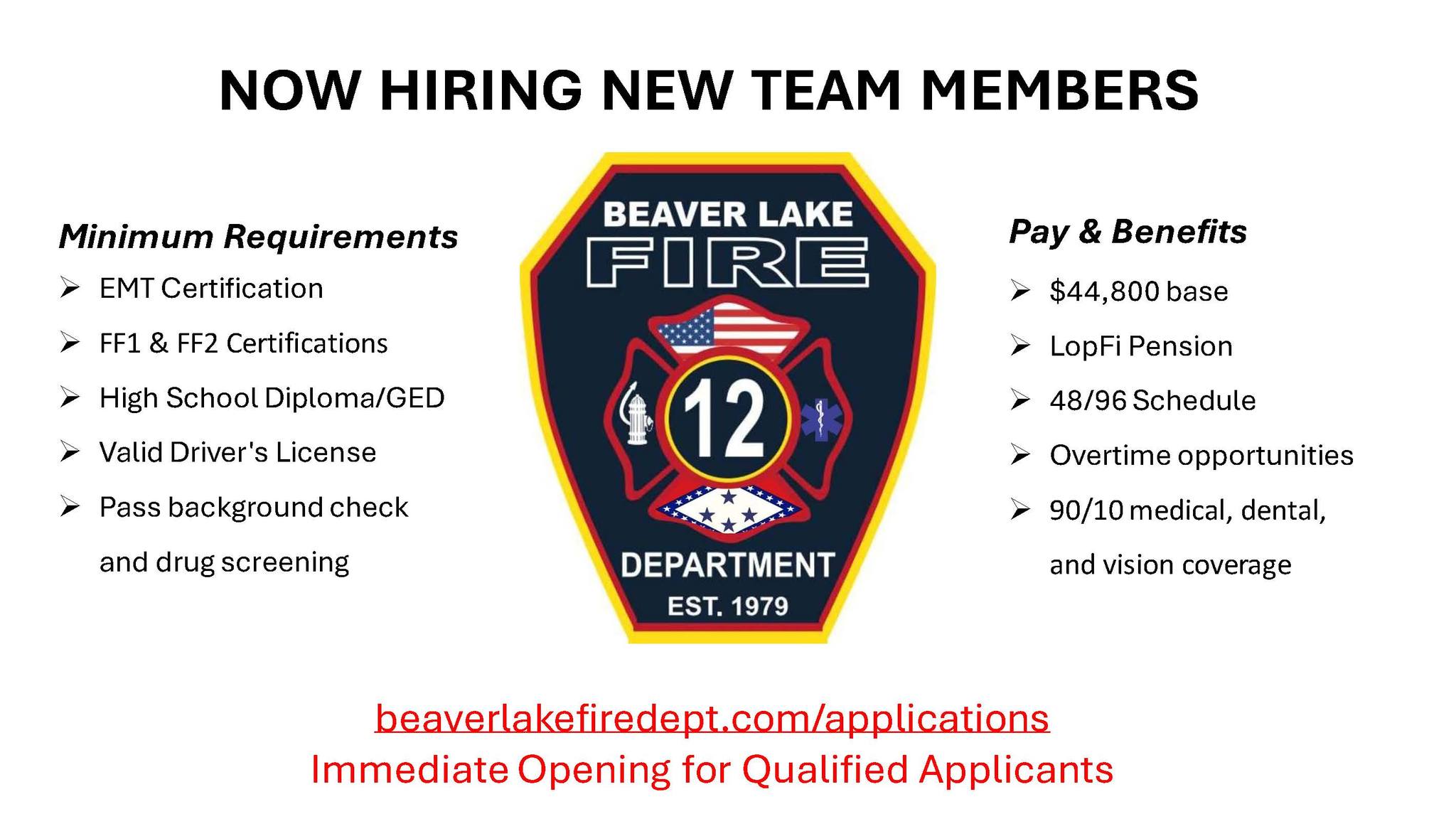 🚒🚨Come Join the Family! 🚒🚨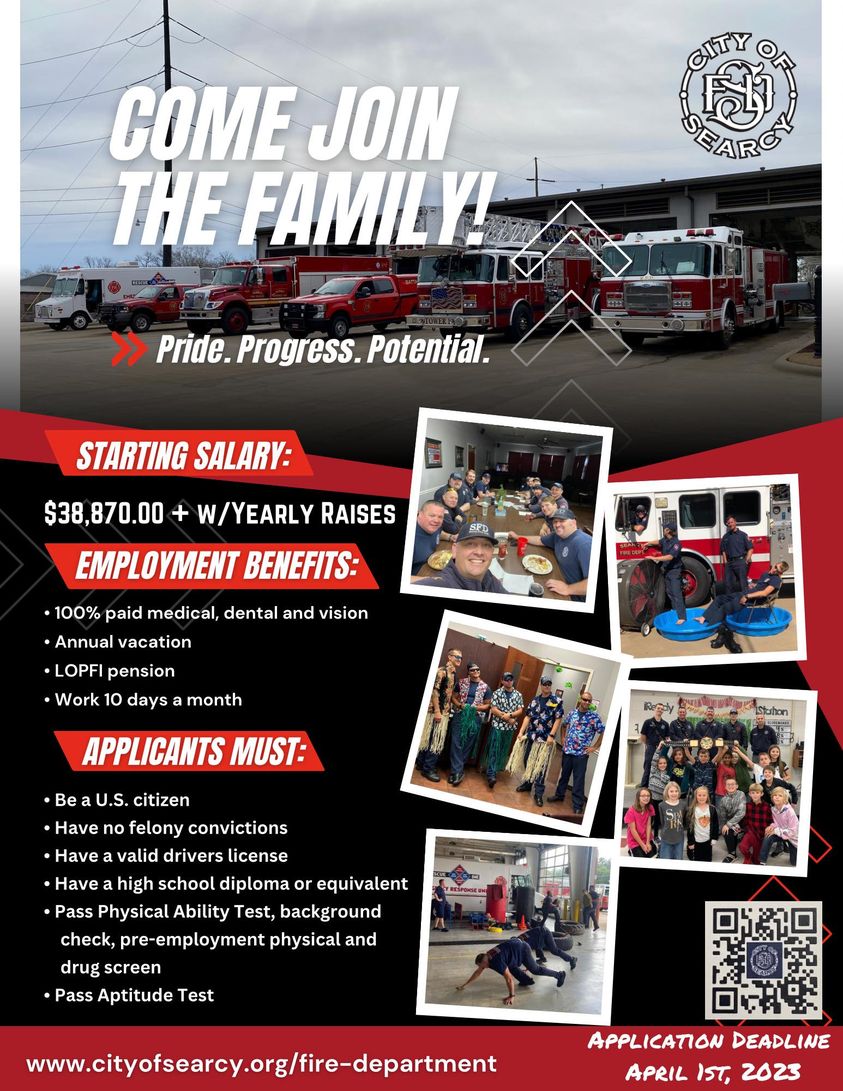 The Searcy Fire Department is now seeking applicants to join our team!
Application deadline is April 1st, 2023.
The Written Exam will take place at Central Station, April 8th, 2023 at 8:00 a.m. followed by the Physical Ability Test.
WEST MEMPHIS HIRING PARAMEDICS
🚨𝙉𝙊𝙒 𝙃𝙄𝙍𝙄𝙉𝙂 𝙋𝘼𝙍𝘼𝙈𝙀𝘿𝙄𝘾𝙎 🚑
Work for one of the most skillful and technologically advanced emergency response teams in the nation according to a recent rating on public safety labeling the city – Class 1. Working for the City of West Memphis is more than just a job – it's about making a difference in your community!!
💵 OFFERING ONE OF THE HIGHEST PAY SCALES IN THE MID-SOUTH $62K💵
✅ Flexible hours + overtime
✅ State-of-the-Art equipment
✅ Professional Work Environment
✅ New Facilities
✅ Growing community
✅ Medical, dental, and vision insurance
✅ Life insurance & short-term and long-term disability insurance provided
✅ Optional insurances through Aflac
✅ Free continuing medical education classes
forrest city fire department hiring full time firefighter
The Forrest City Fire Department will be accepting applications for the following open positions: Full-time Firefighter. Candidates will be subject to the following hiring process:
an application submission
a background check
a Firefighter Entrance Agility Test course
a panel interview
if applicable, a fit-for-duty physical examination and drug screening
Candidates must successfully pass each portion to continue in the hiring process. Instructions for each process will be provided to candidates prior to the event. Applications must be fully completed, signed, and be notarized, where indicated, to be accepted for consideration.
Applications are available at the Forrest City City Hall, Forrest City Fire Department, station 1, and Arkansas Workforce Center on Eldridge Road. Applications can also be accessed on the Forrest City Fire Department Facebook page and can be emailed by submitting a request to shanedallas@forrestcityfire.com.
Completed applications, with all supporting documentation, will be accepted at the Forrest City Hall until 9 AM on Friday September 23, 2022. Candidates that pass the application and background process will be invited to participated in the FEATS course at 9:30 AM on Saturday, October 1, 2022.
Minimum Candidate Requirements Include:
Must be a US Citizen
Must be 18 years of age or older.
Must have a valid Arkansas driver's license
Must have a High School diploma or equivalent
Must be medically, mentally, and physically able to perform duties of a firefighter/first responder
Must NOT have any felony conviction
Must be able to pass a physical ability test, background check and drug test
Preferred Candidate Requirements Include:
Prior training in the following areas: fire suppression, emergency medical, special rescue, hazardous materials, etc
Emergency Medical Responder – recognized by the Arkansas Fire Training Academy
Firefighter 1 and/or 2 certified – recognized by the Arkansas Fire Training Academy
Emergency Medical Technician: Basic – licensed by Arkansas Department of Health
Full-time firefighters at Forrest City Fire Department are expected to successfully complete the following training curriculums in the time periods indicated (unless already have current certifications):
Emergency Medical Responder: Within first year
AFTA's Firefighters Standards – FFI, FFII: Within first year
Emergency Medical Technician – MREMT: Within second year
AFTA's Driver Operator: Within third year
Work Schedule:
24 hours on/48 hours off
work 10 shifts per month
Salary and Specialty Pay:
First year starting pay $37, 492.80
Second year pay: $41,767.44
Paid vacation
Paid sick leave
Holiday pay
Overtime Opportunities
Certificate Pay Available
Educational Pay Available
Percentage Bonus Available
Benefits
LOPFI Pension Retirement Plan
Medical Insurance
Dental Insurance
Vision Insurance
Life Insurance
Uniform Allowance
Tuition Assistance at EACC