THE ARKANSAS STATE FIREFIGHTERS ASSOCIATION
The Arkansas State Firefighters' Association (ASFFA) is a statewide network of firefighters. We allow firefighters from all over Arkansas to connect with one another and access resources and benefits. We also provide representation for all firefighters, and work with Arkansas lawmakers toward legislation that lets us be heard and helps us be safe.
The Arkansas State Firefighters Association was formed and has been ongoing since 1920, and is the oldest and largest association that works for ALL Arkansas Firefighters.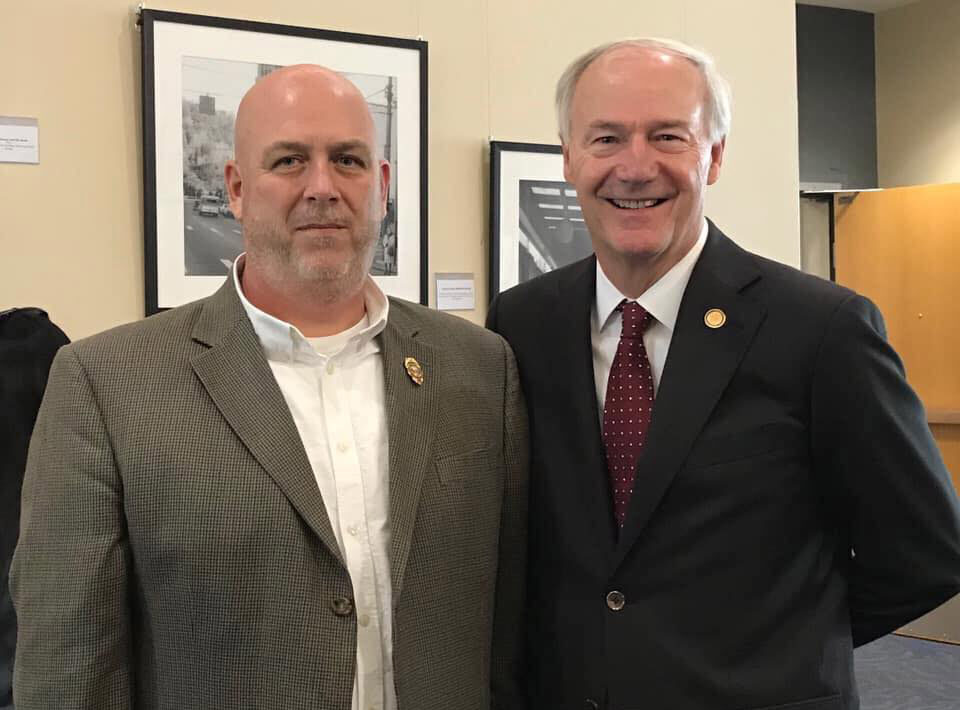 LEGISLATION
Fostering a good relationship between firefighters and lawmakers is essential for helping us advocate for ourselves by connecting with elected officials, paving the way toward legislation that protects us. When we make ourselves heard and keep ourselves safe, the citizens of Arkansas can stay safe, too.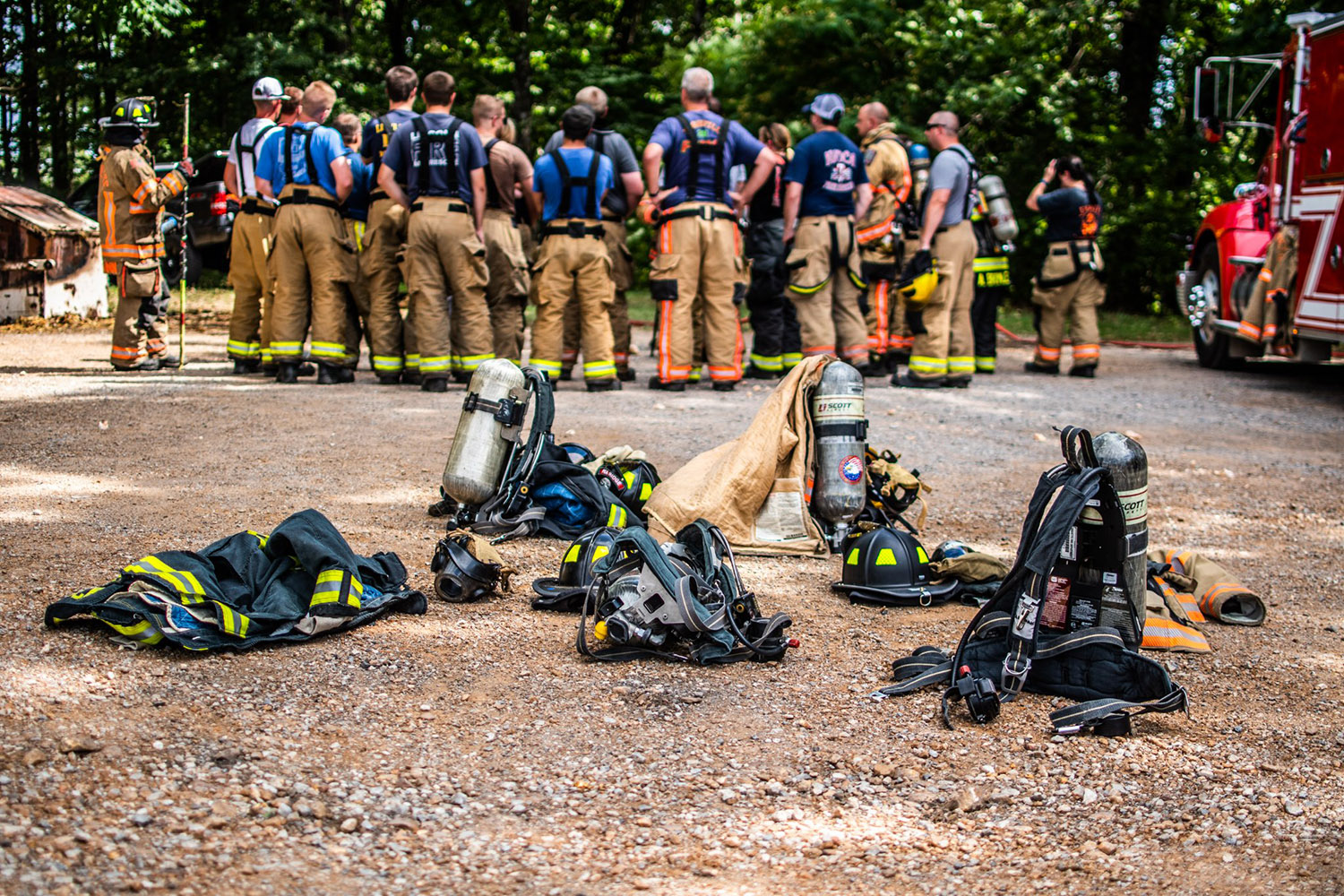 EDUCATION
Ongoing education is necessary to help firefighters learn the best safety practices and techniques. We help you to obtain the right certifications while building leadership skills and advancing your career.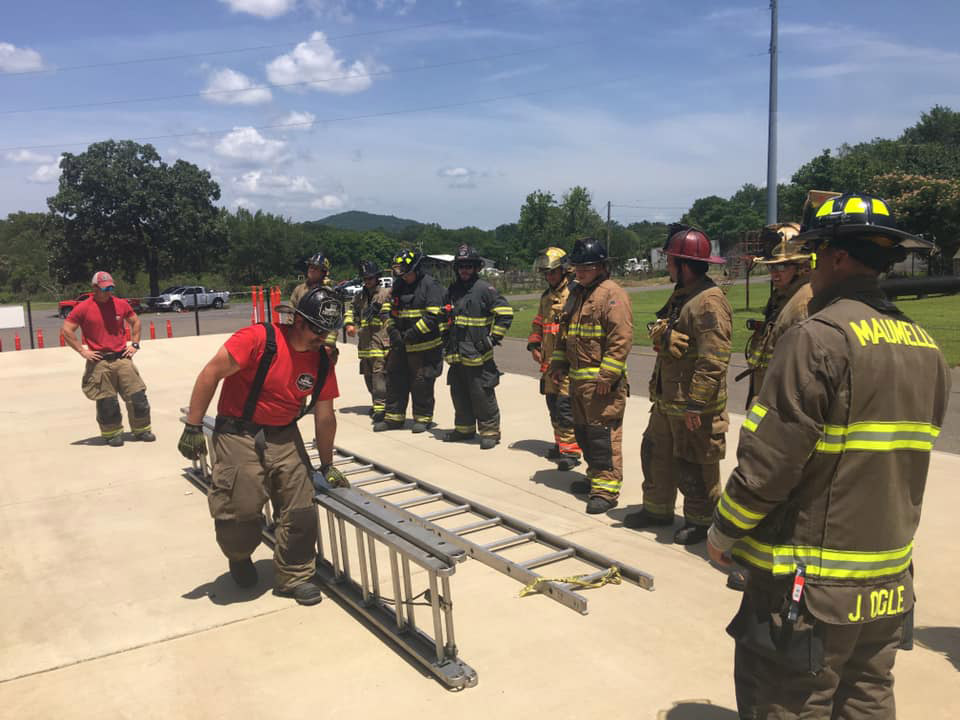 Training
Effective training helps us respond quickly and effectively to whatever incidents might arise. Good training helps keep firefighters out of harm's way, and helps us serve our community to the very best of our abilities.
For over 100 years, the members of the Arkansas State Firefighters' Association have joined forces to keep our firefighters safe and improve the quality of our lives and careers. We're a support network that acts as a resource for all Arkansas firefighters: volunteer, part-time, and full-time alike.
BENEFITS OF JOINING THE ASFFA
comprehensive ad&d assistance
discounted tuition at Columbia southern university
discounted hospital wing membership
regular news and industry updates
Joining the ASFFA connects you with a network of firefighters across the state. It also helps you obtain ongoing education and training so you can continually improve and advance your career. Comprehensive AD&D and mortuary benefits help provide for your family, too.
We believe that it's important to show recognition for those among us who excel at their jobs and distinguish themselves. Each year, we award firefighters who have gone above and beyond to serve their communities. Our awards include the Firefighter of the Year, the Kevin McMasters Rookie of the Year, and the Hall of Fame.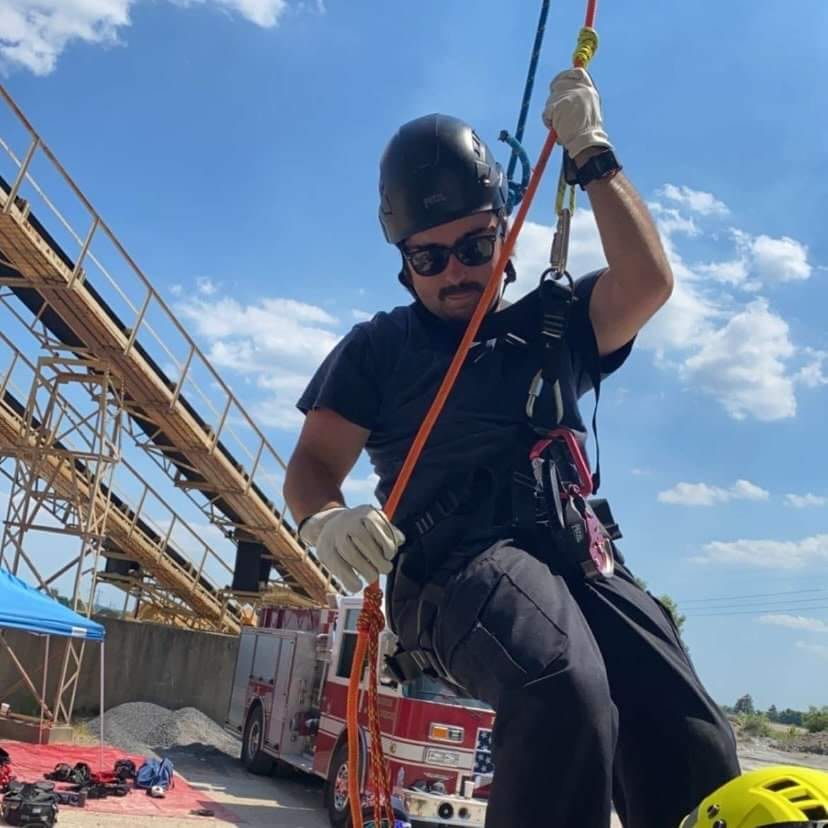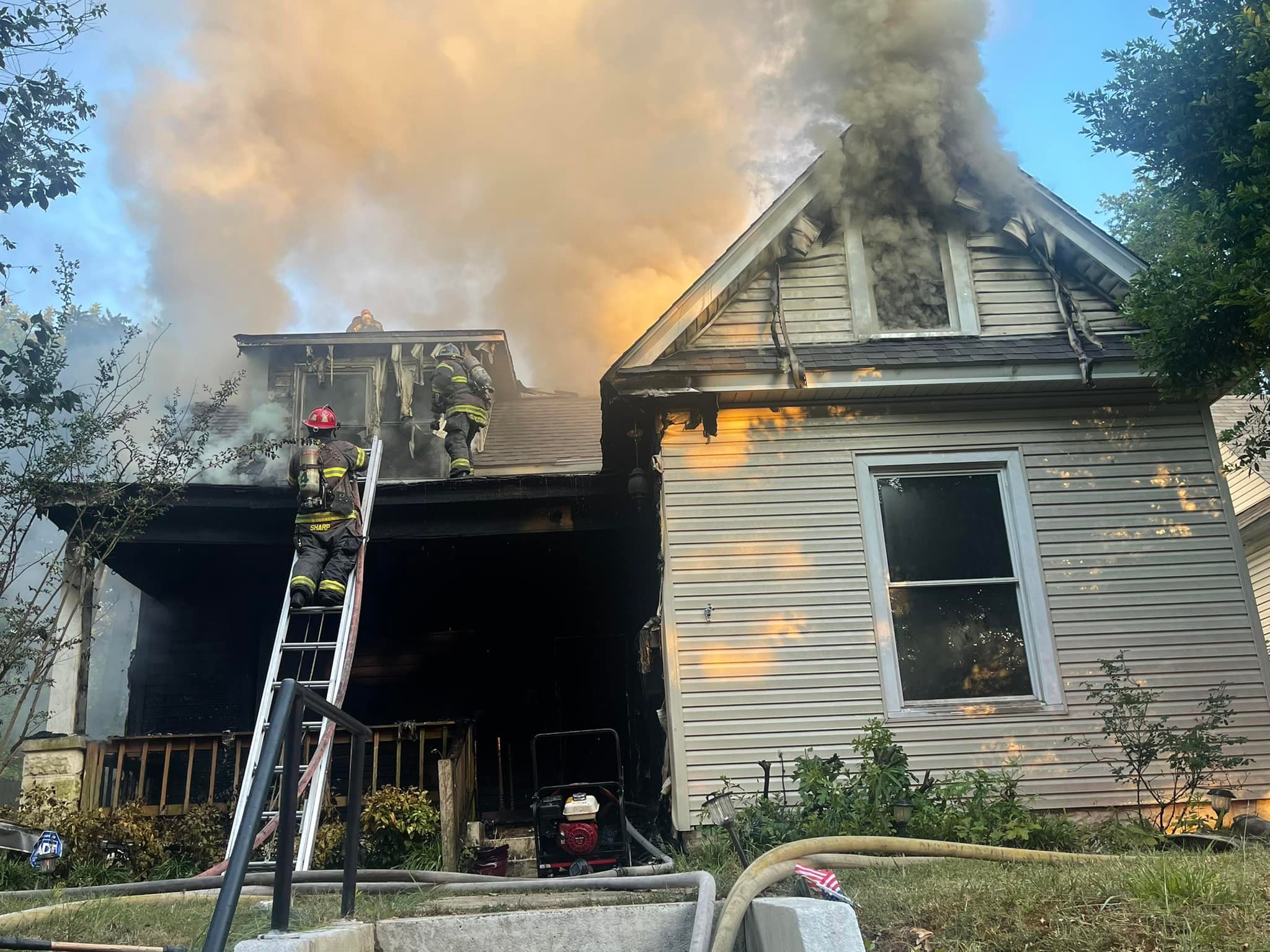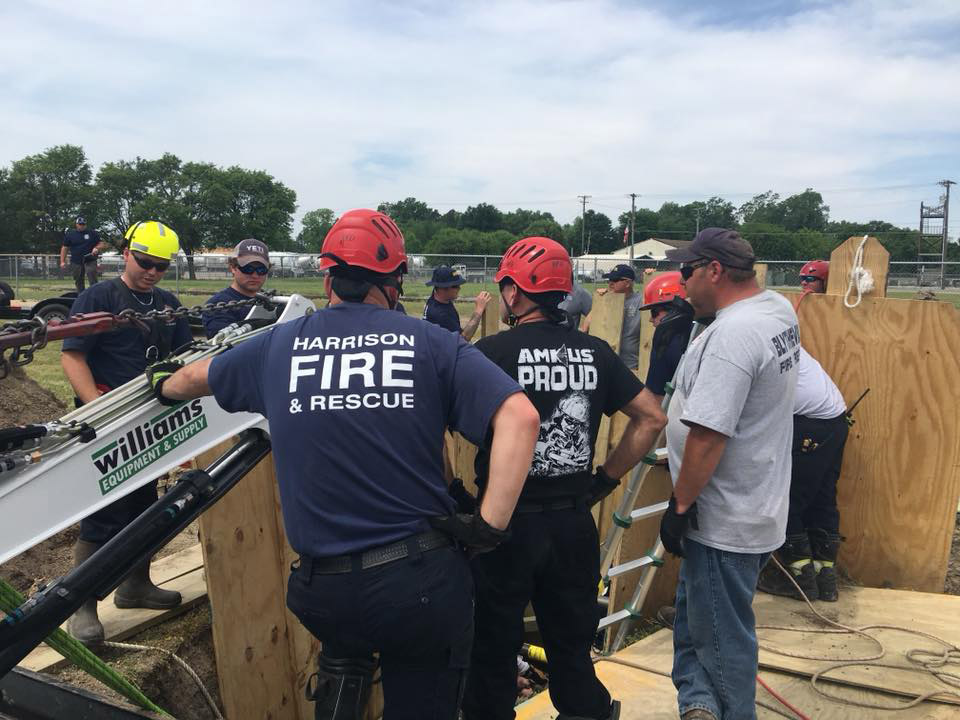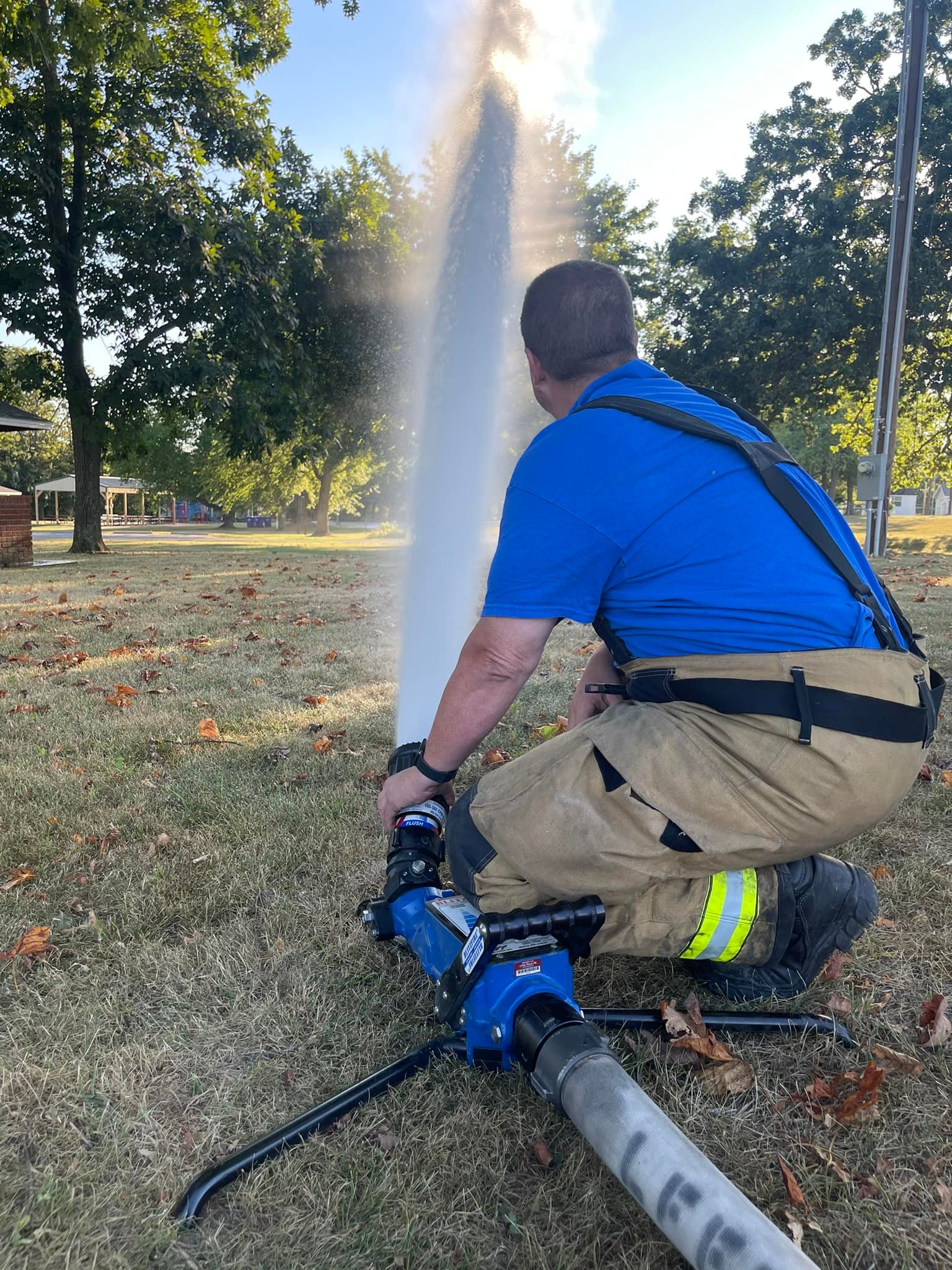 Interested in becoming a sponsor?
arkansas fire CONVENTION
The Arkansas Fire Convention is held annually in Hot Springs, Arkansas and is hosted by the ASFFA and the Arkansas Association of Fire Chiefs.
The convention is dedicated to making the fire service stronger by providing training, exhibiting the latest developments in equipment technology, and helping firefighters from all over the state connect with one another.
The following organizations share our goal of strengthening the Arkansas fire service in order to keep the people of our beautiful state safe, and we're proud to work with them.
Fill out the contact information form and a representative will contact you from the Arkansas State Firefighters Association (ASFFA) Executive Board about becoming a sponsor.  Your support allows the ASFFA to provide a service to our Fire Service in the State of Arkansas that is unmatched by any other organization through Training/Education and Representation in Legislation, both State and Federal.
Thanks for helping us help others!
–  ASFFA