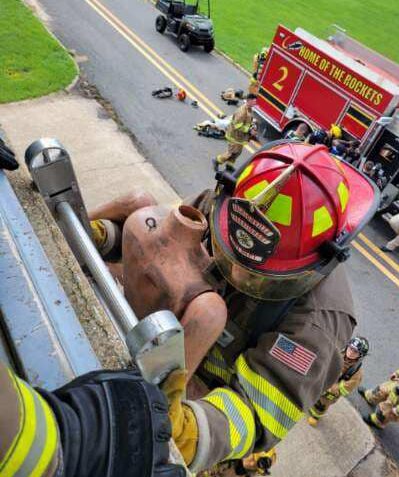 Joining the ASFFA means joining hundreds of hardworking firefighters from all over the state of Arkansas. Being a part of this network means that you'll have access to
Excellent benefits
The very best training & education
Career resources & support
We represent ALL of Arkansas' firefighters because we believe that we're stronger as a unified whole. Sharing education amongst every ASFF member means sharing lifesaving techniques and technological advancements, so that we can all serve our communities to the best of our abilities.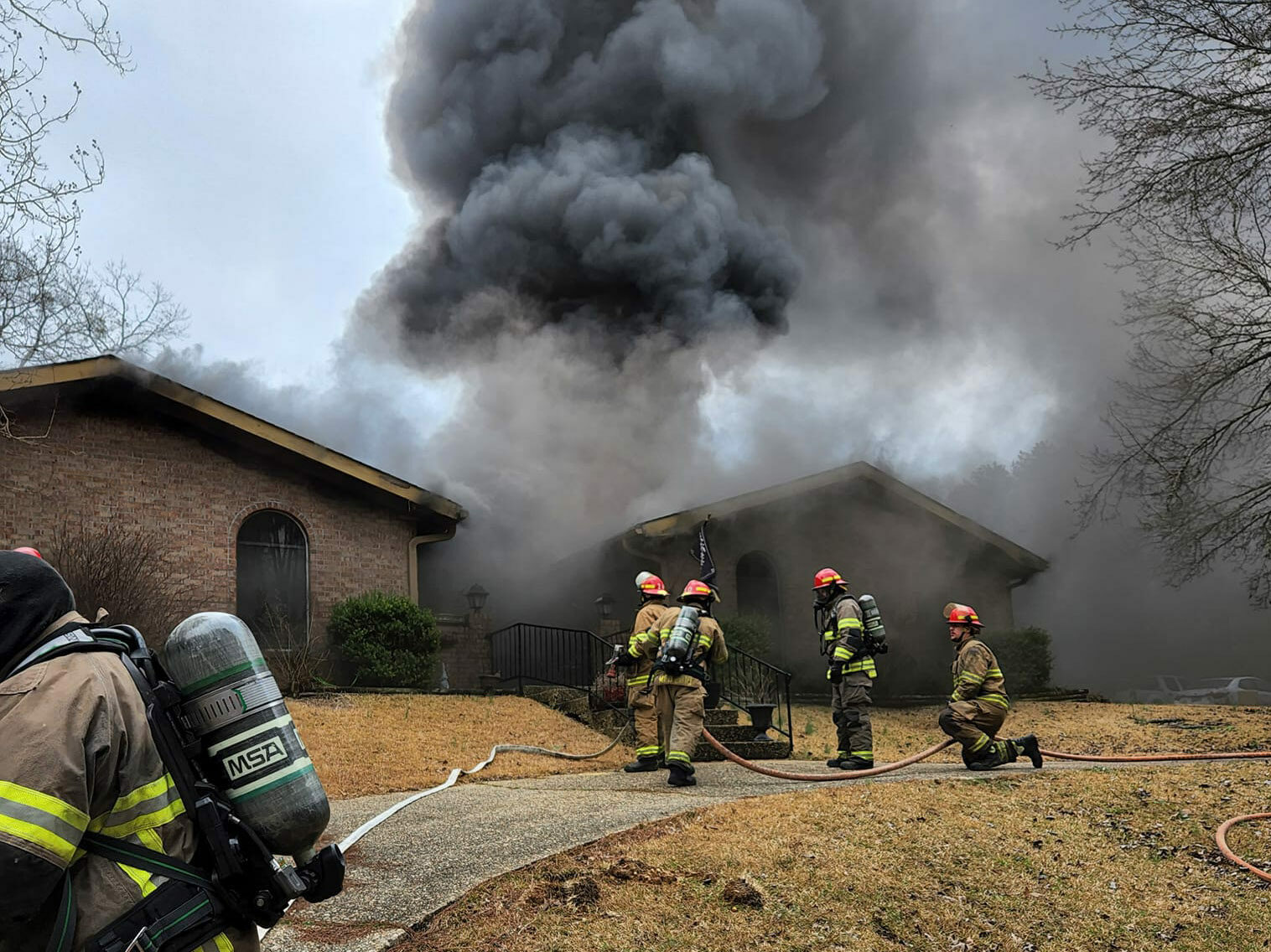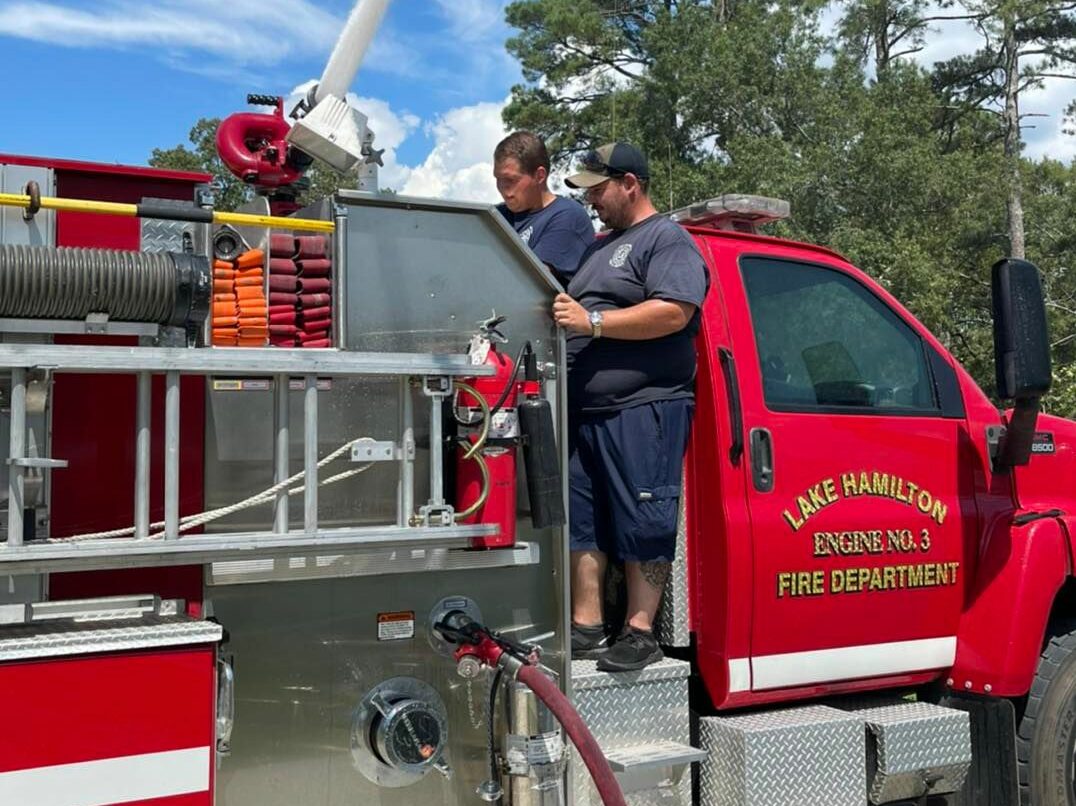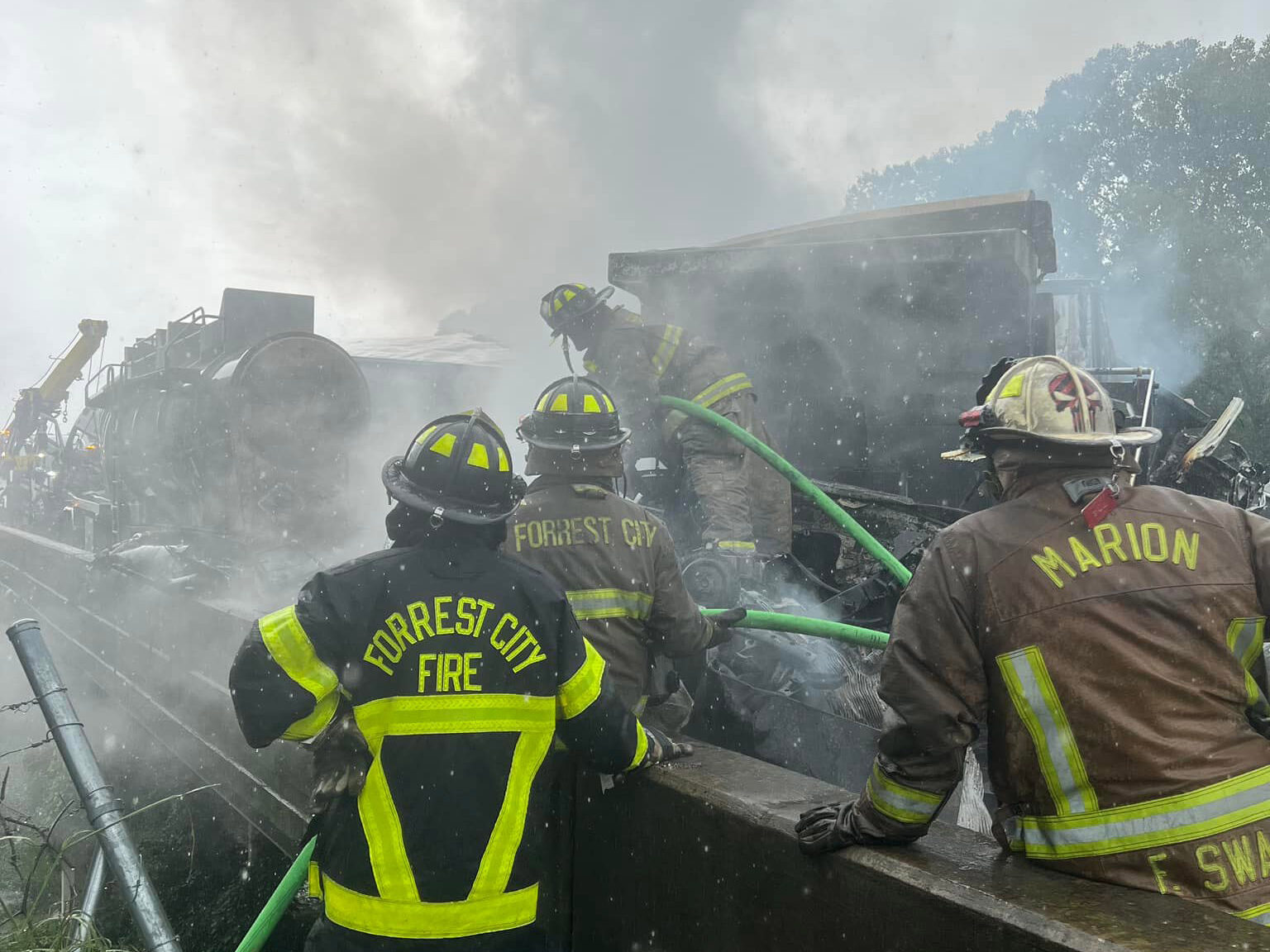 BENEFITS OF JOINING THE ASFFA
Comprehensive ad&d policy
$4,000 Accidental Death & Dismemberment policy, with an additional $10,00- for members of the National Volunteer Fire Council (NVFC), which is $21 per year.
discounted tuition at columbia southern university
Recieve a 10% discount on tuition at Columbia Southern University on their website if you are an ASFFA member.
Stay up to date with Firefighter Association happenings with our quarterly email newsletter. Get regular updates on fire service-related legislation, news, changes, training and other issues of concern for all firefighters, volunteer, part-paid and full-paid.
discounts with several businesses
Discounts on AFLAC insurance policies, such as accidents, cancer, heart disease, etc.
Mortuary benefits paid directly to your family, regardless of the cause of death. Mortuary benefit for retirees in some districts through paid membership
Assistance for Firefighters' funerals– provision of Chaplain, Honor Guard, and Bell arrangements if personnel are available at the time of the request.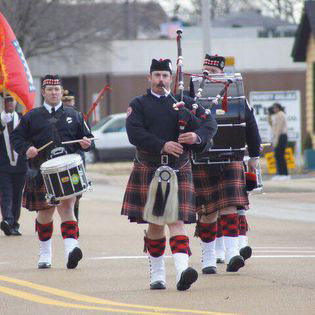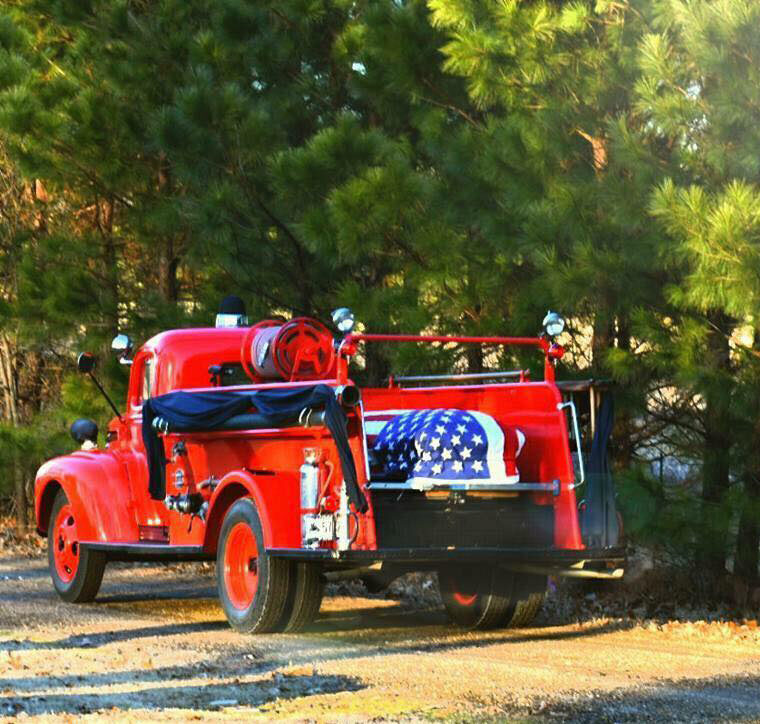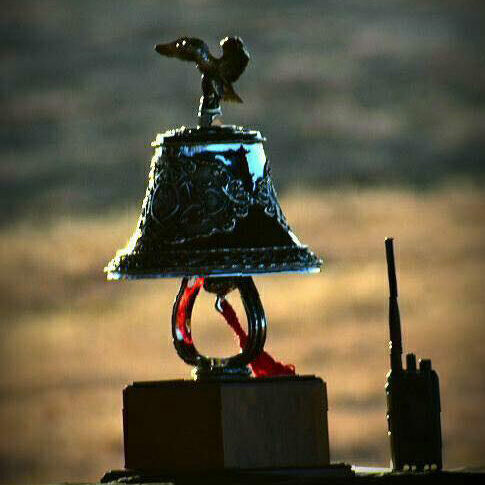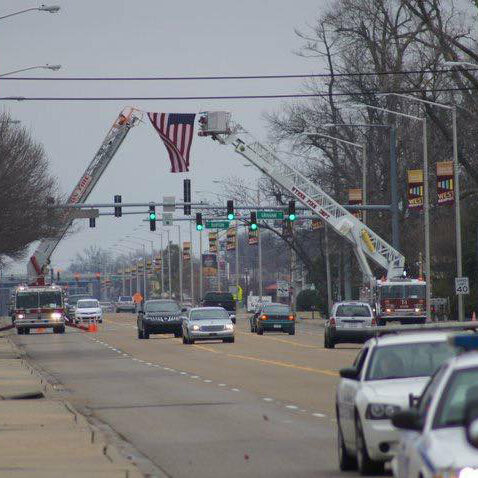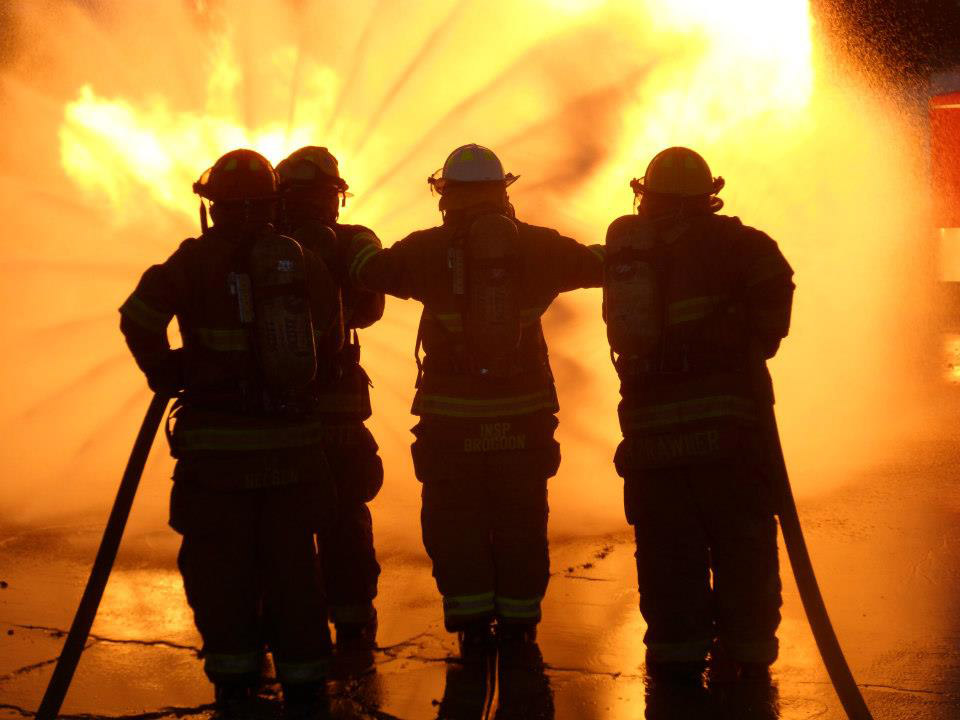 Our beautiful state is divided into six districts, each of which is represented by elected officers who work hard to support both their district and our statewide network of firefighters.
FIND YOUR DISTRICT
Select your county to see district information.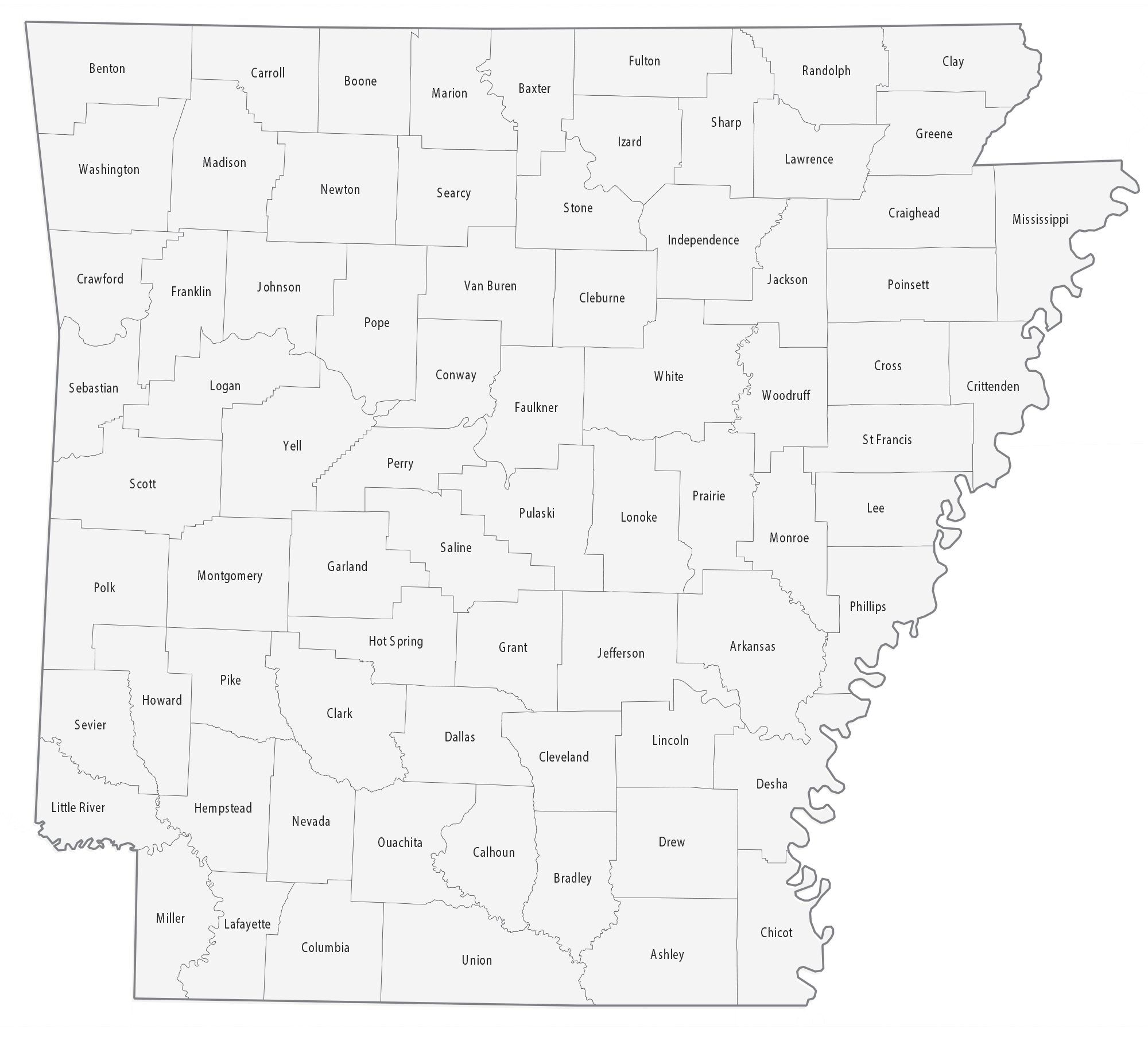 Northwest District
Officials will be elected soon! Visit the contact page for help.
Three Rivers District
President: Brandon Taylor
Secretary/Treasurer: Robert Lee
Legislative Chair: Curt Coles
Northeast District
President: Brad Moore
Secretary/Treasurer: Bradley Crawford
Legislative: Shane Dallas
Central District
President: Gary Meadows
Secretary/Treasurer: Bradley Barnett
Legislative: Beau Bishop
Southeast District
President: Eric Chisom
870-723-9458 | e_chisom@hotmail.com
Secretary: Bonita Yount
870-723-2452 | lbyount@gmail.com
Legislative: Raymond Chisom
870-723-2031 | firechis28@yahoo.co
Southwest District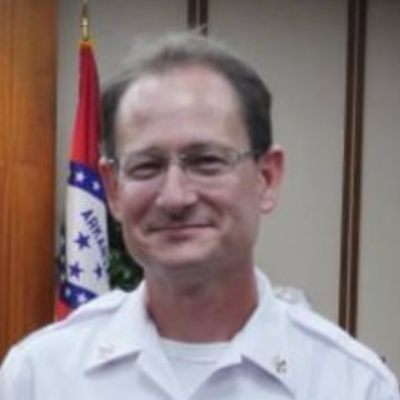 ROOKIE OF THE YEAR NOMINATION FORM
FIREFIGHTER OF THE YEAR NOMINATION FORM
HALL OF FAME NOMINATION FORM
INDIVIDUAL MEMBERSHIP FORM
FIRE DEPARTMENT MEMBERSHIP FORM